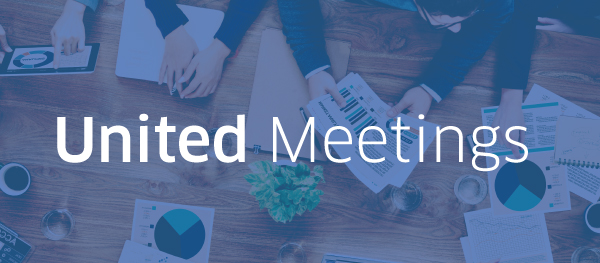 We have partnered with United Airlines to offer travel discounts to the 2018 Black Nurses Rock Annual Convention!
Visit www.united.com/meetingtravel and enter the following in the Offer Code box:
ZFDU721444
You may also call United Meeting Reservation Desk at 800-426-1122 Mon-Fri 8am – 10pm ET and Sat/Sun 8am – 6pm ET. Booking fees are waived for Meeting reservations.
Please note that travel must be booked between October 20th – October 30th in order to receive discount off your flight.
Smart Phone Apps To Consider
Tripit – Organizes itinerary for easy access
Duolingo – Free foreign language lessons
Yelp – Find restaurants on the go
Open Table – Make reservations on the go
Skype – Wifi enabled calling service
Google Translate – Translate from English into other languages
Packing Pro – Helps get packing organized with lists>